The Centro de Derechos Humanos Fray Francisco de Vitoria, O.P., A.C. (CDH Vitoria) is an institution of the Province of Santiago de Mexico that has promoted and defended human rights in Mexico for the past 36 years.

The team at CDHVitoria is made up of 25 people.

We serve historically vulnerable people and groups, including youths dedicated to defend their rights, indigenous peoples and communities, victims of domestic assault, people and communities fighting for their social rights, as well as groups of victims of serious violations of human rights, among others.






We promote human rights through training and educational activities, the dissemination of materials and media appearances, through legal and religious events, in collaboration with victims and dialogue with diverse actors, indigenous peoples and communities, civil society organizations, social movements, academic spaces and with authorities at different levels and areas of government.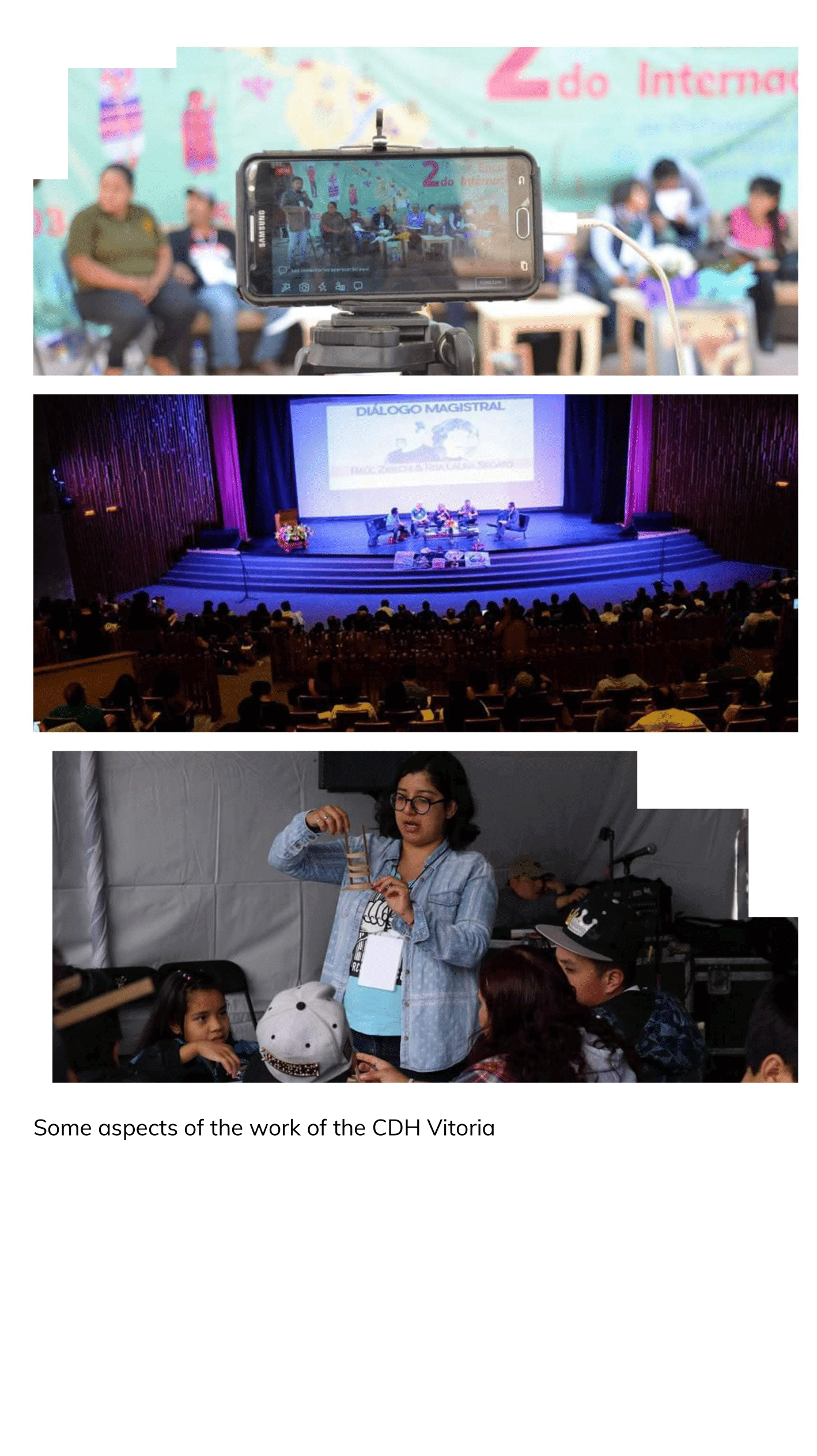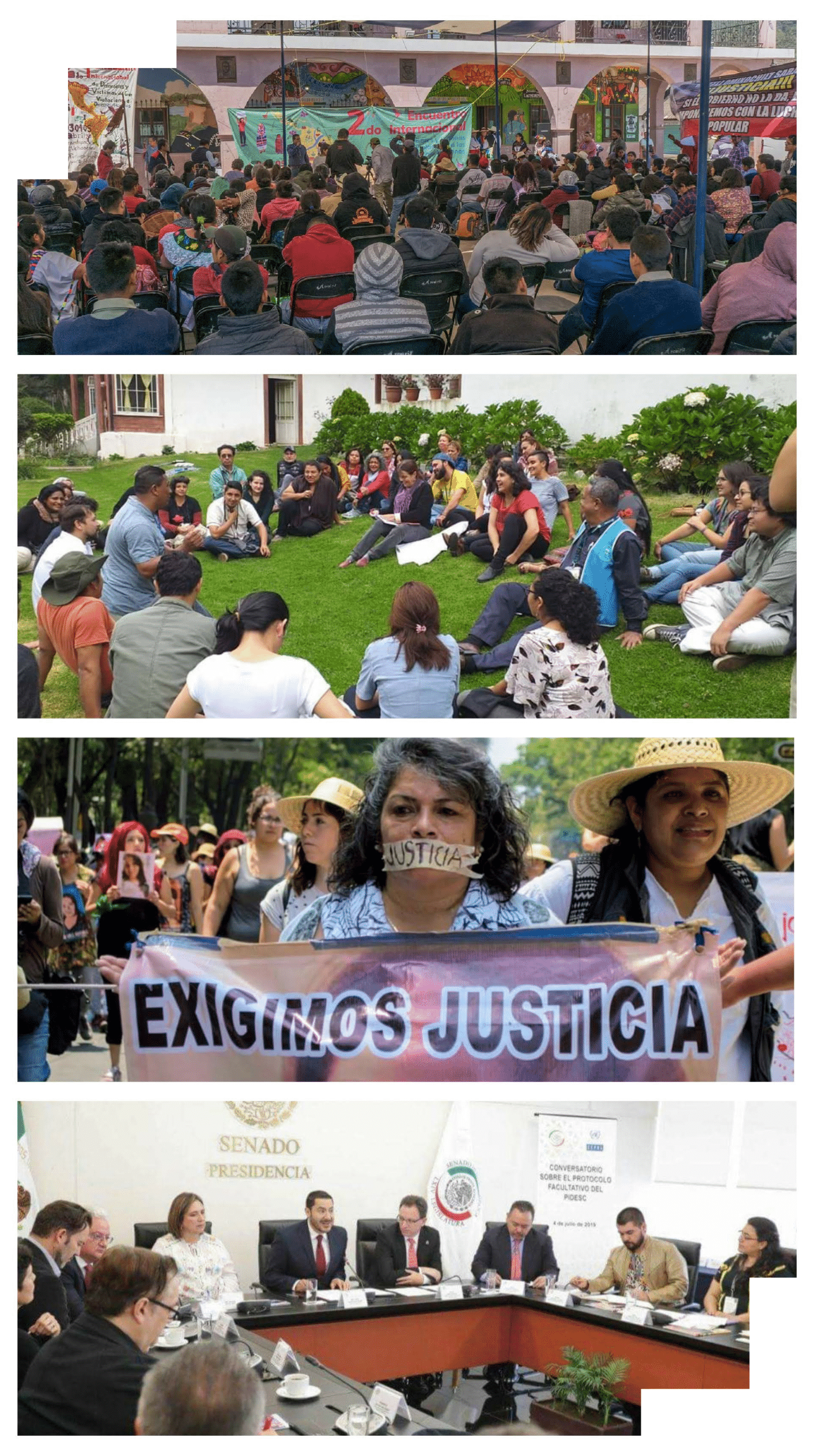 What concrete actions are we currently taking?
We currently run the School for Young Human Rights Defenders in Mexico City and in the state of Veracruz; we are on the National Program for Human Rights Advisory Council (2019-2024) and follow up on its implementation; we worked to request the declaration of Gender Alert for violence against women in Mexico City; we have hosted conferences for human rights defenders and victims of human rights abuses that focus on planning, training and articulation within Mexico and internationally; we have published articles and have had press appearances through diverse media; and finally, in collaboration with Dominicans for Justice and Peace, we have worked on reports that summarize the state of human rights in Mexico for the United Nations.
For 36 years, we have worked to create a more just, dignified and peaceful world